API Plan 02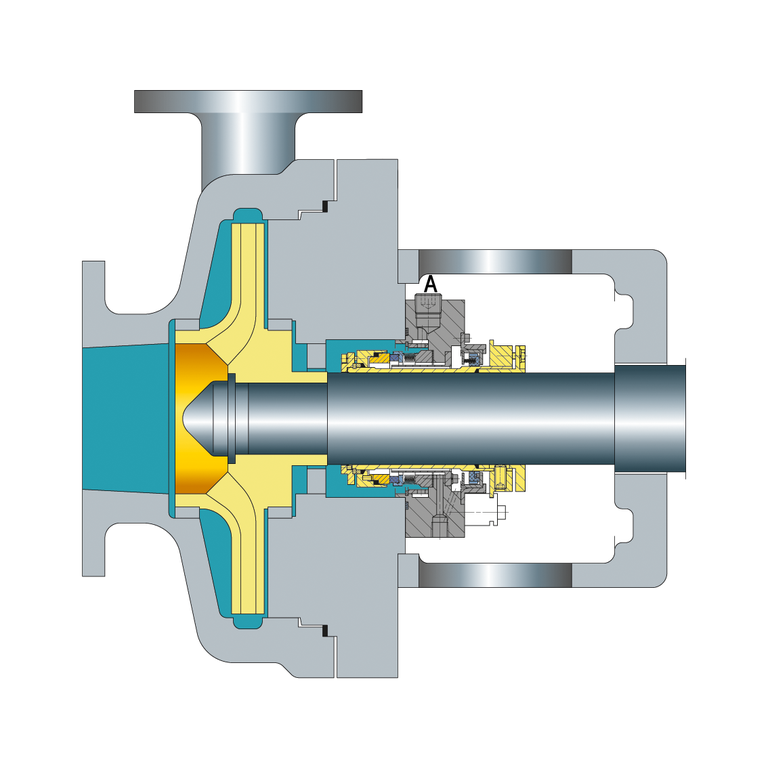 API Plan 02
Dead-ended seal chamber with no recirculation of flushed fluid. Flush connections plugged.
A Flush connection plugged
---
Seal chamber details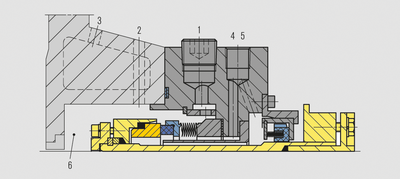 1 Flush (F), plugged (for possible future circulating fluid or for venting on vertical pumps)
2 Vent (V), if required
3 Heating/cooling inlet (HI or CI), heating/cooling outlet (HO or CO), if required
4 Quench (Q)
5 Drain (D)
6 Seal chamber

Example seal: EagleBurgmann LY9TC single stationary metal bellows mechanical seal.
---
P&ID according to API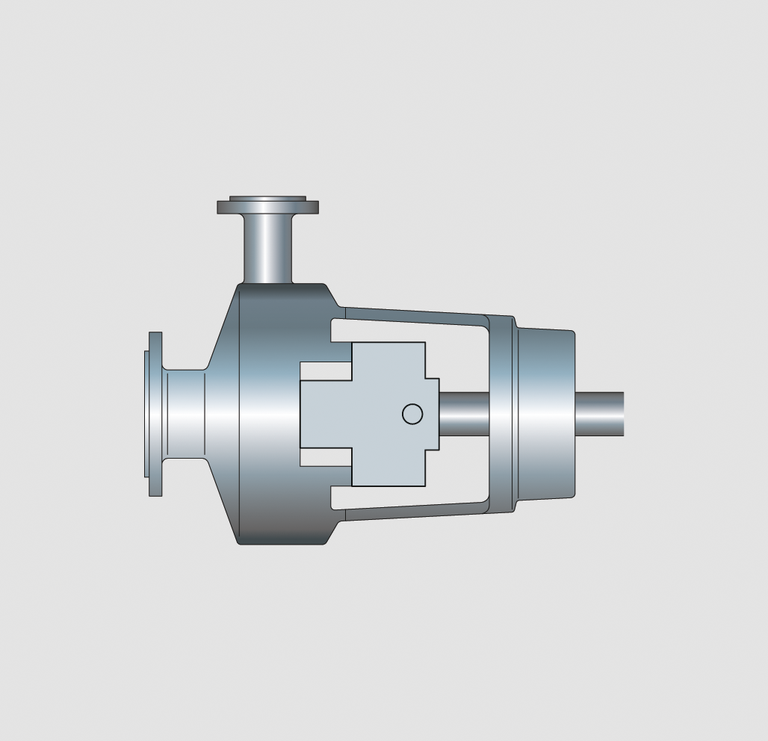 Features
Does not need any external piping.
Cooling water or low temperature steam can be used in the seal chamber cooling jacket to decrease seal chamber temperature.
Used in combination with Plan 62 steam quench for hot process media.
Application
Large bore seal chambers, preferably with a cooling jacket.
Low speed pumps.
Generally popular in chemical industry.
Remarks, checkpoints
The vapor pressure margin in the seal chamber must be considered carefully in order to avoid flashing.
Provide a 12 o'clock vent when used with horizontal pumps with cylindrical seal chambers.
Always use a cooling/heating jacket for cylindrical seal chambers.
Regular maintenance and cleaning of the cooling jacket is recommended as they are prone to fouling in high temperature applications and also tend to become ineffective over a period of time due to poor cooling water quality.
Pump media characteristics
Clean fluids with low temperatures and higher specific heat.
Fluids which have adequate PTM (product temperature margin).
Configurations
1CW-FL, 1CW-FX, 2CW-CW, 2CW-CS, 2NC-CS, 3CW-FB, 3CW-BB, 3CW-FF, 3NC-FB, 3NC-BB, 3NC-FF