Inventory management
We can develop an inventory management concept for complete seals and spare parts, which is tailored to individual requirements and the applicable quality specifications. We also optimize the stocks held on site or at the EagleBurgmann Service Center. Our customers benefit from optimized inventories, reduced administration costs, and reliable availability of spares. Only genuine spare parts are used.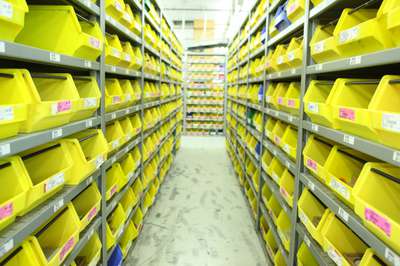 Optimized stocking
Stocking of complete seals and spare parts according to requirements.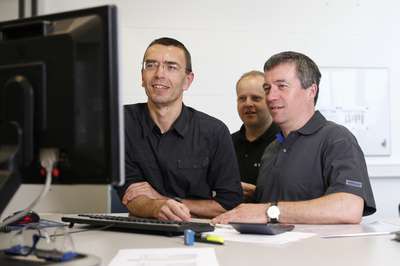 Inventory management
Professional software provides a rapid overview and high level of transparency.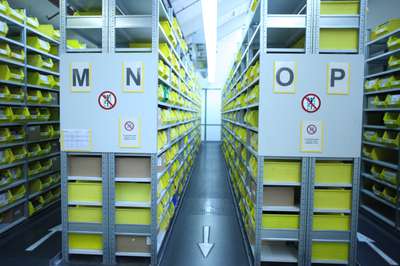 Customer-specific stocking
Guaranteed availability of customer-specific spare parts within very short times.